This is a new series comprised of past journal entries I wrote followed by some current thoughts about it, if I have any. The reason for sharing a particular entry will vary. Some may be recorded story ideas, interesting events from my past, or some weird or fun thought I had that I wrote down.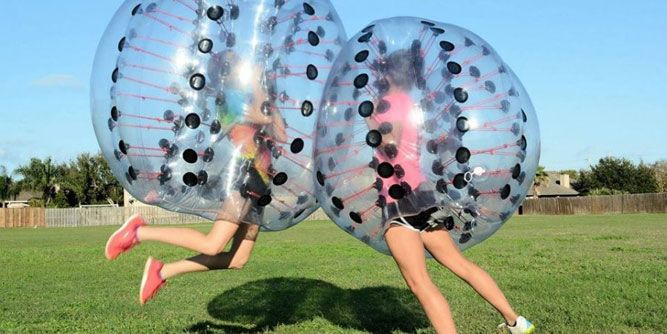 Idea for a species that is overprotective of children, so makes them live in knockerball-like aparati (the plural of aparatus). Time passes and the species develops severe germophobia. The "knockerballs" increase in tech and soon allow the individuals to do everything, like the chairs in Wall-E for the humans. The species hates interacting with others outside of their bubbles and having actual contact with them — this culminates in a population crisis of some sort because so few members of the species actually reproduce.
---
I had this idea with two of my friends at a get together where we played knockerball. Parts of the idea were mine, parts of it weren't. I really like this idea, and wanted to co-write something with those two friends, so I should reach out to them and see if we could do that.